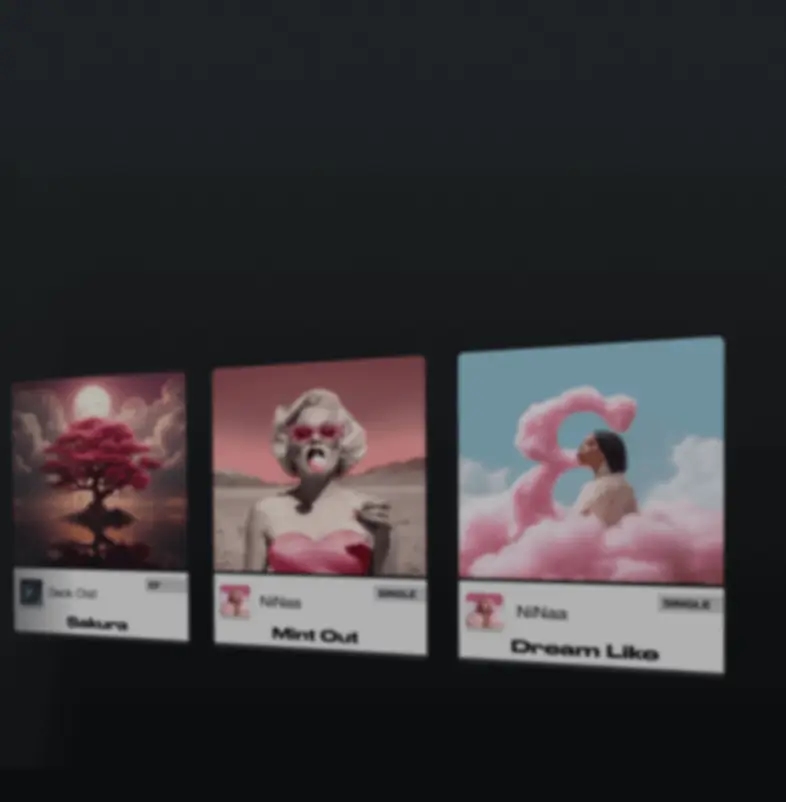 The Next Chapter in
Your Musical Journey
Step into a new music experience with Digital Vinyl. Unlike streaming songs that vanish into the digital ether, these are limited editions you can truly call your own.
Dive Deeper With Digital Vinyls
Explore Fresh Tracks
Discover new artists and genres that light up your world. With Brots, uncovering your next favorite song is just a tap away.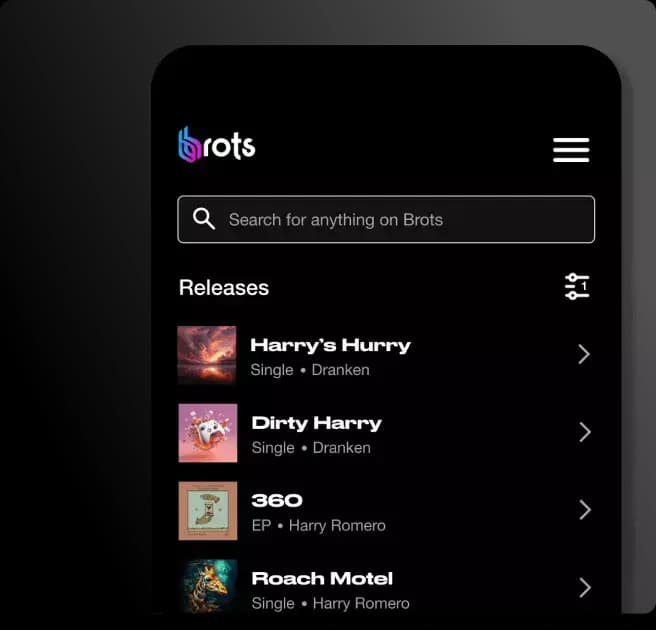 Connect With The Creators
Follow the artists that speak to your soul. Get exclusive updates, early releases, and behind-the-scenes peeks.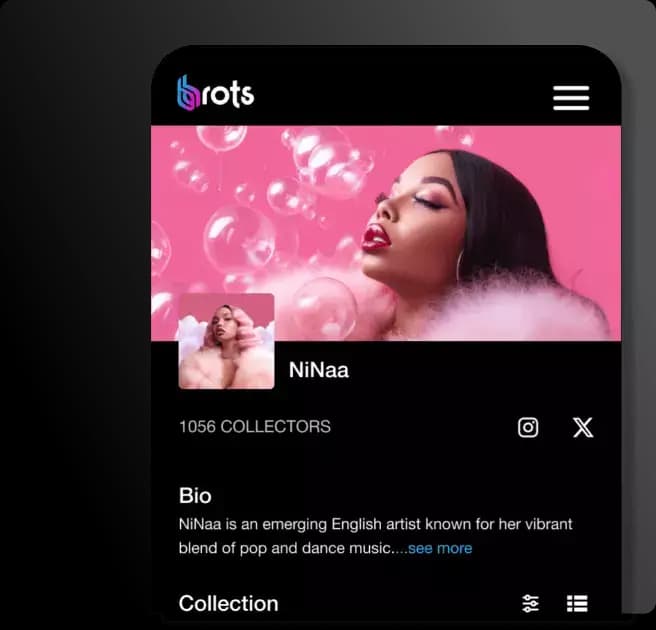 Show Off Your Taste
Be the first to discover tomorrow's superstars today. With Brots, you don't just listen—you get to show off your talent for finding great artists before everyone else.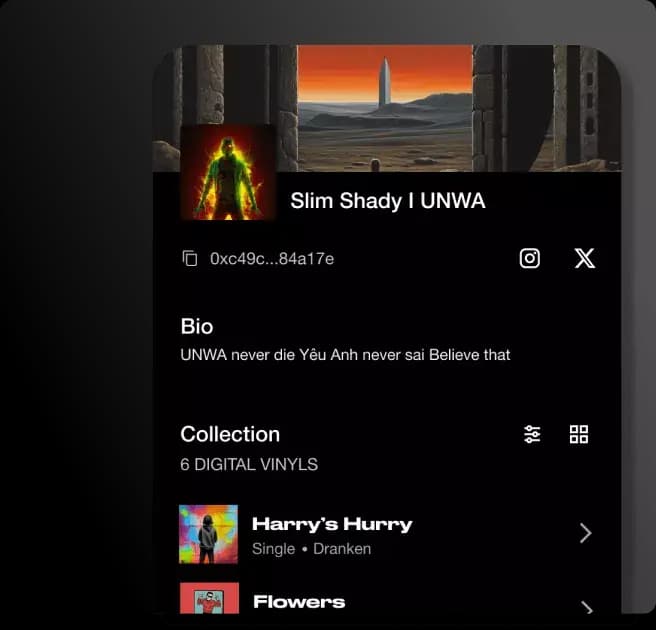 A Community That Jams Together
Join a passionate community of music lovers. Share your finds, celebrate new releases, and deepen your connection to the music you love.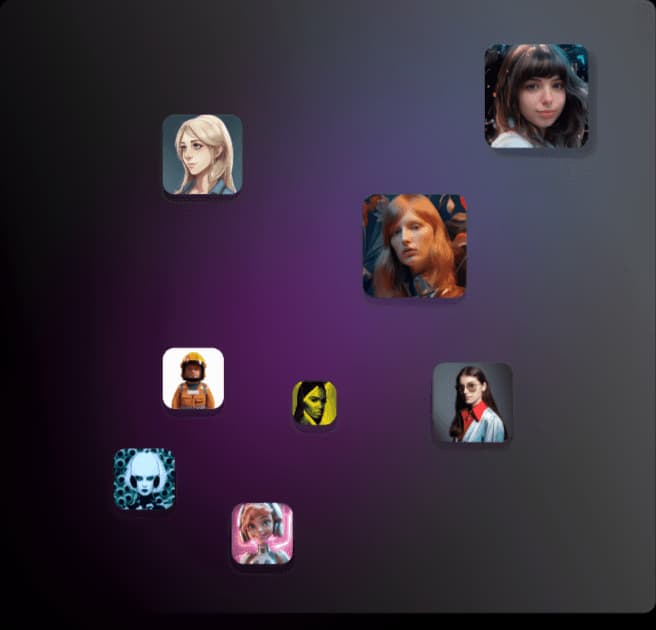 Stay Ahead Of The Curve
With real-time notifications, you'll always know when your favorite artists have something new for you. Don't miss a beat—stay plugged into their creative journey.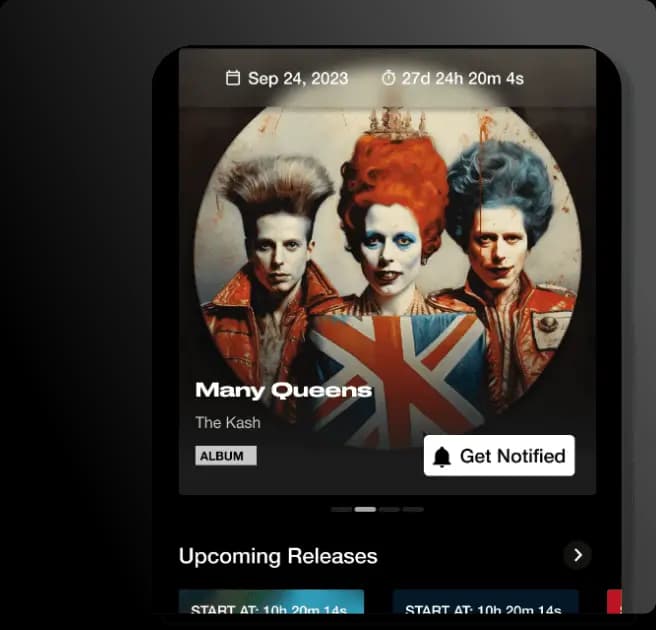 Keep Your Music Close
Your favorites are always within reach. Enjoy continuous, on-the-go listening with our mobile-friendly platform.